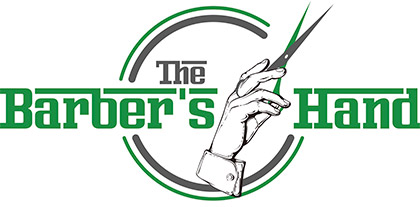 Book your appointment with
The Barber's Hand
I am a dedicated professional barber who believes in superior customer service. I love what I do and try to give my customers more than just the latest hairstyle trends and old classics…because I believe that it's more than just a cut, it's a lifestyle!
The Barber's Hand was created to provide men and women from all ethnicities and walks of life, a therapeutic and relaxing environment for all of their grooming needs. Born with a God-given talent, I have been working on my craft for over ten thousand hours. I worked overtime because I am determined to be the best barber, period! With strong family support, it adds fuel to my fire. I know that I am on my way to greatness.
Today, my work is a representation of myself.
PREFER TO USE THE iOS APP?
Download it here and add the Location Key: thebarbershand
LOCATION
1760 Victoria Park Ave.
Toronto, ON M1R 1R4
HOURS
Tuesday: 10:00am – 6:00pm
Wednesday: 10:00am – 7:30pm
Thursday: 10:00am – 8:30pm
Friday: 10:00am – 9:00pm
Saturday: 10:00am – 7:30pm